Real Tools
GET MORE JOBS DONE IN LESS TIME
Finish The Job Quickly.
Clean, organized toolbox drawers are the calling card of savvy pros. A clean drawer with clean tools not only looks great, it saves you time. Time better spent finishing a job quickly than searching for that 12mm wrench. In other words, time spent making money, not wasting it.
Neat. Clean. Easy.
Ingersoll Rand tool organization solutions make it easy to create neat clean toolbox collections. Constructed of industrial-grade materials to secure your tool and time investment in the harshest environments.
Portable
A wise man once said: "Don't take work home with you". In the shop, though, taking tools with you can save you time. Fewer trips from the toolbox to the job and back means less time walking and more time turningwrenches into bigger paychecks.
Take What You Need.
Ingersoll Rand tool organization solutions make it easy to take the tools you need with you. Portable enough to take anywhere, and sturdy enough to make it back in one piece, every time.
Easy Tool Identification.
Our solutions are designed to make tool identification and selection fast and easy. Each tool tray and carry case includes clear size markings and a place for each tool. You'll know at a glance if a tool is missing after a job.
Full Coverage.
Ingersoll Rand tool sets provide complete coverage with no skipped sizes. No matter what the job, chances are you'll have the right tool right there. You'll be on the job making money instead of wasting time driving to the auto parts store to buy that missing socket.
Our Mobile Tool Set Collection
Ingersoll Rand mobile tool sets combine the most commonly used technician tools in a comprehensive all-in-one collection. From 1/4, 3/8 and 1/2 inch drive sockets and accessories to top quality 72 tooth technician's ratchets, specialty bit sockets and extra-long pattern wrenches, we've hand-selected the right tool mix for maximum job coverage.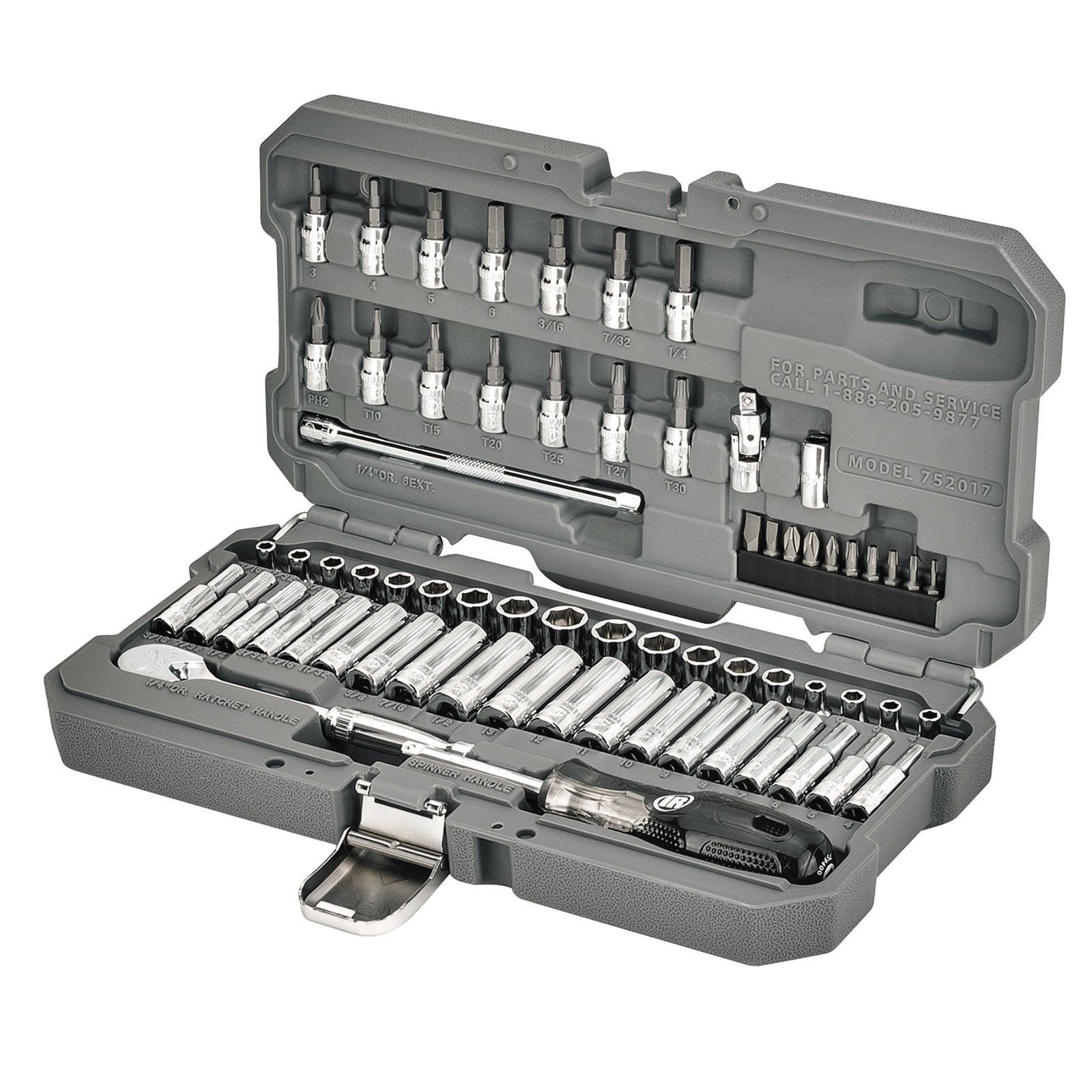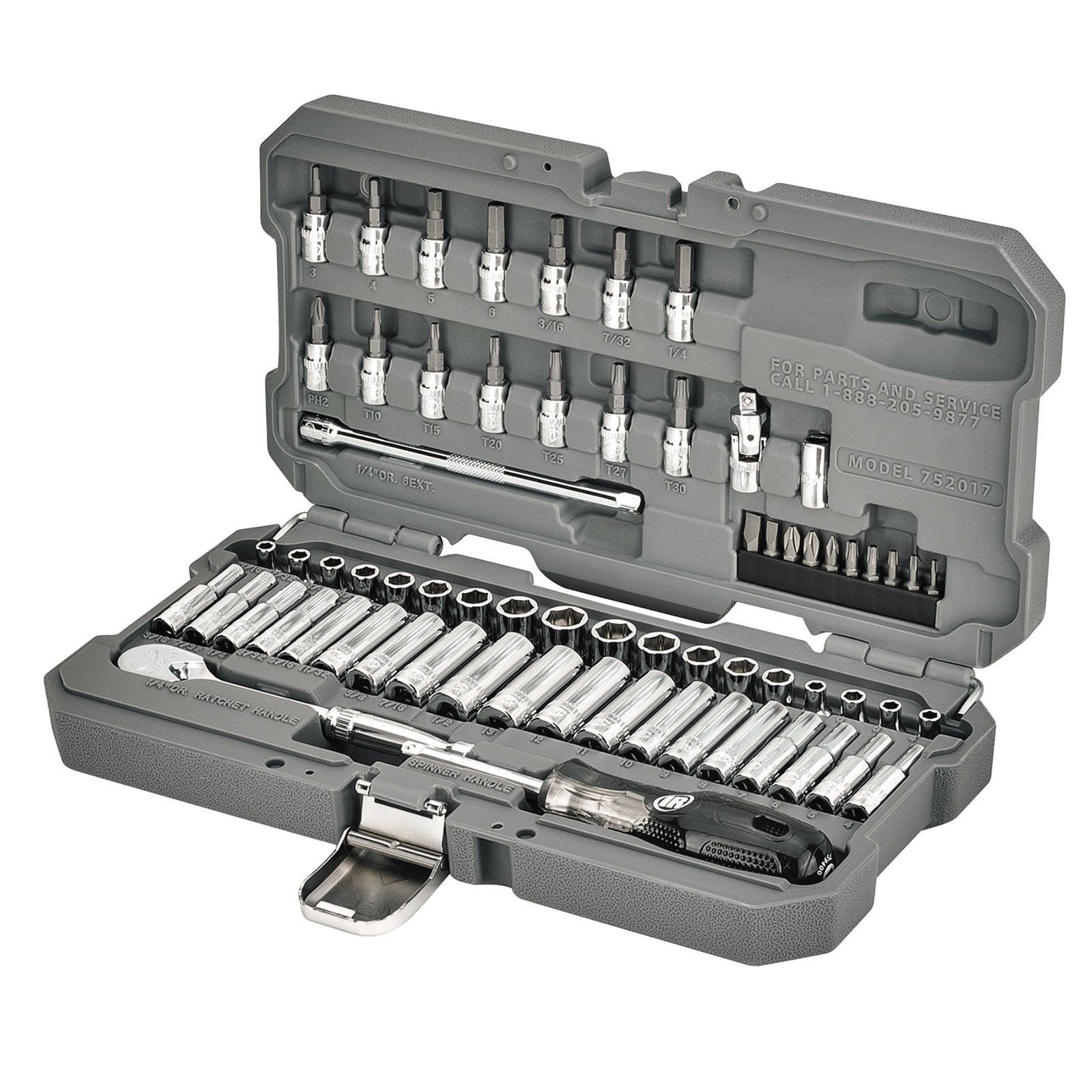 66 Pc. 1/4 in. Drive SAE/Metric Master Mechanics Tool Set
$119.99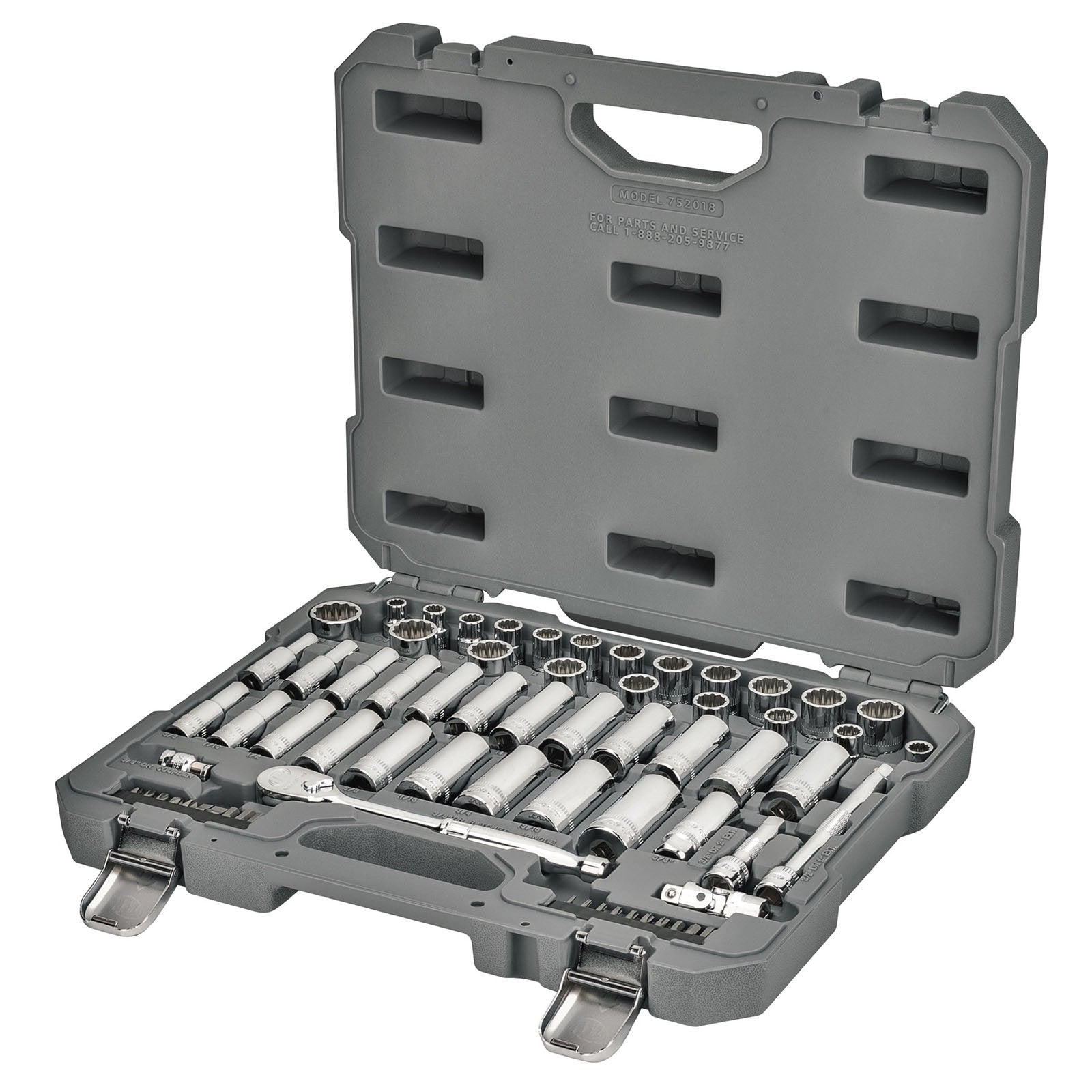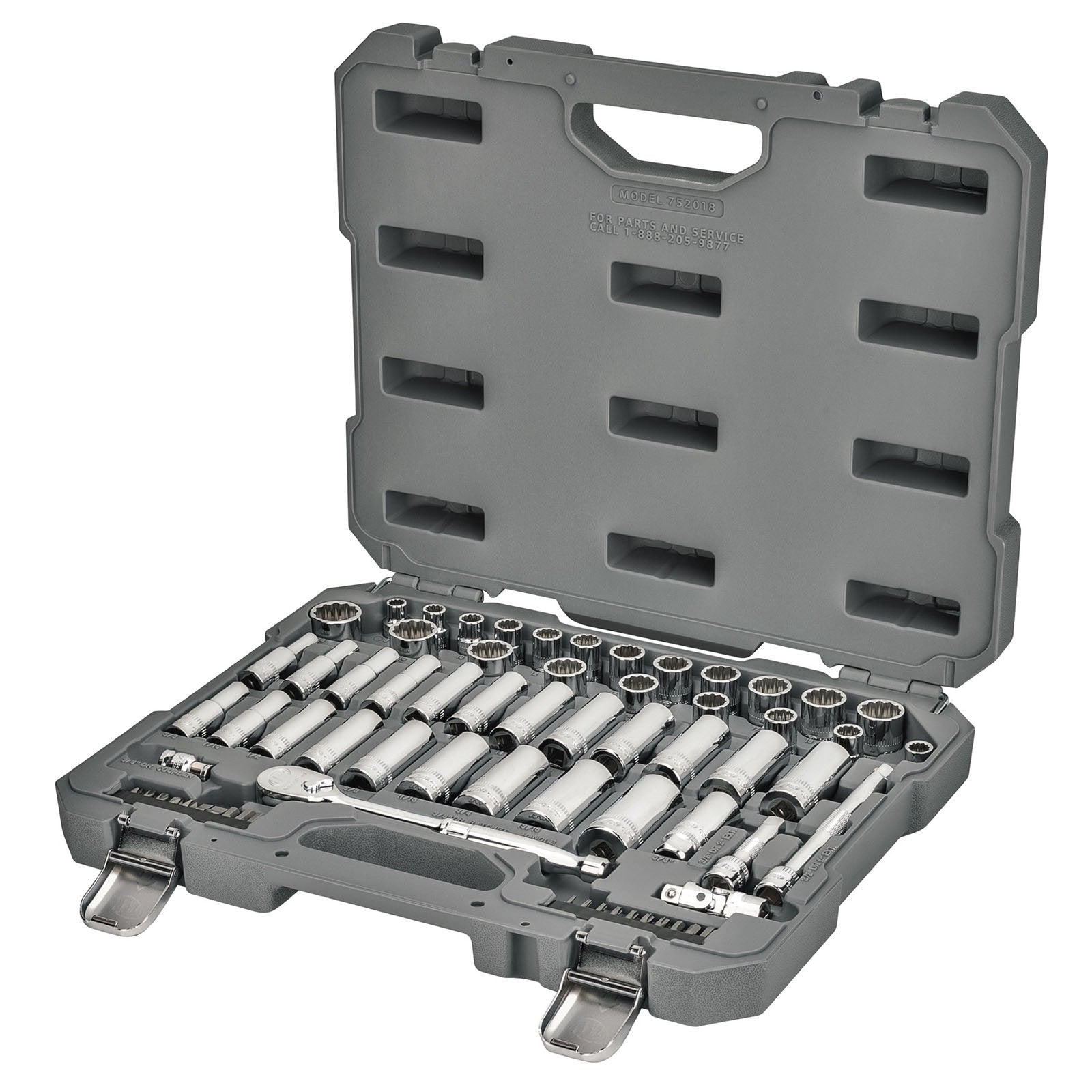 68 Pc. 3/8 in. Drive SAE/Metric Master Mechanics Tool Set
$159.99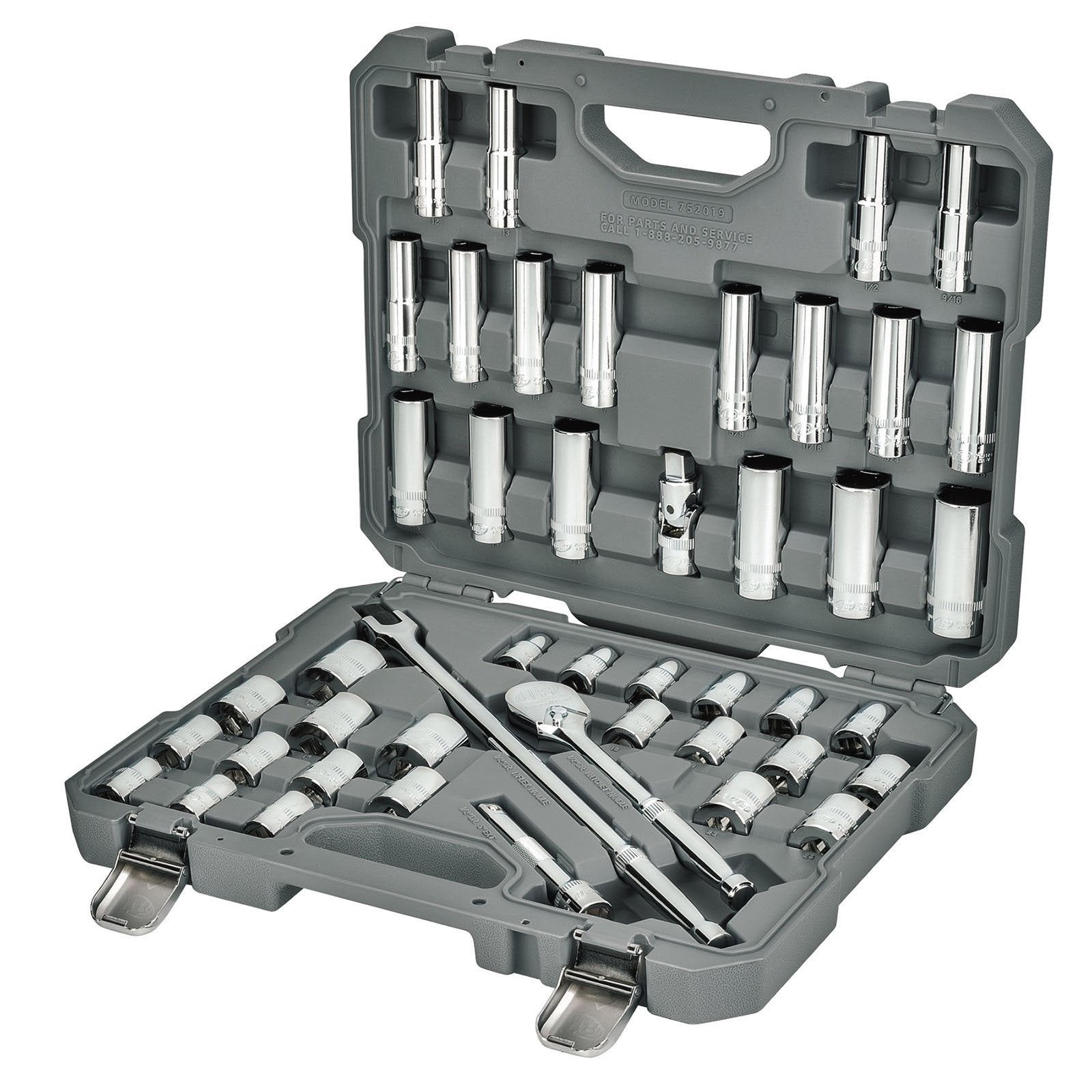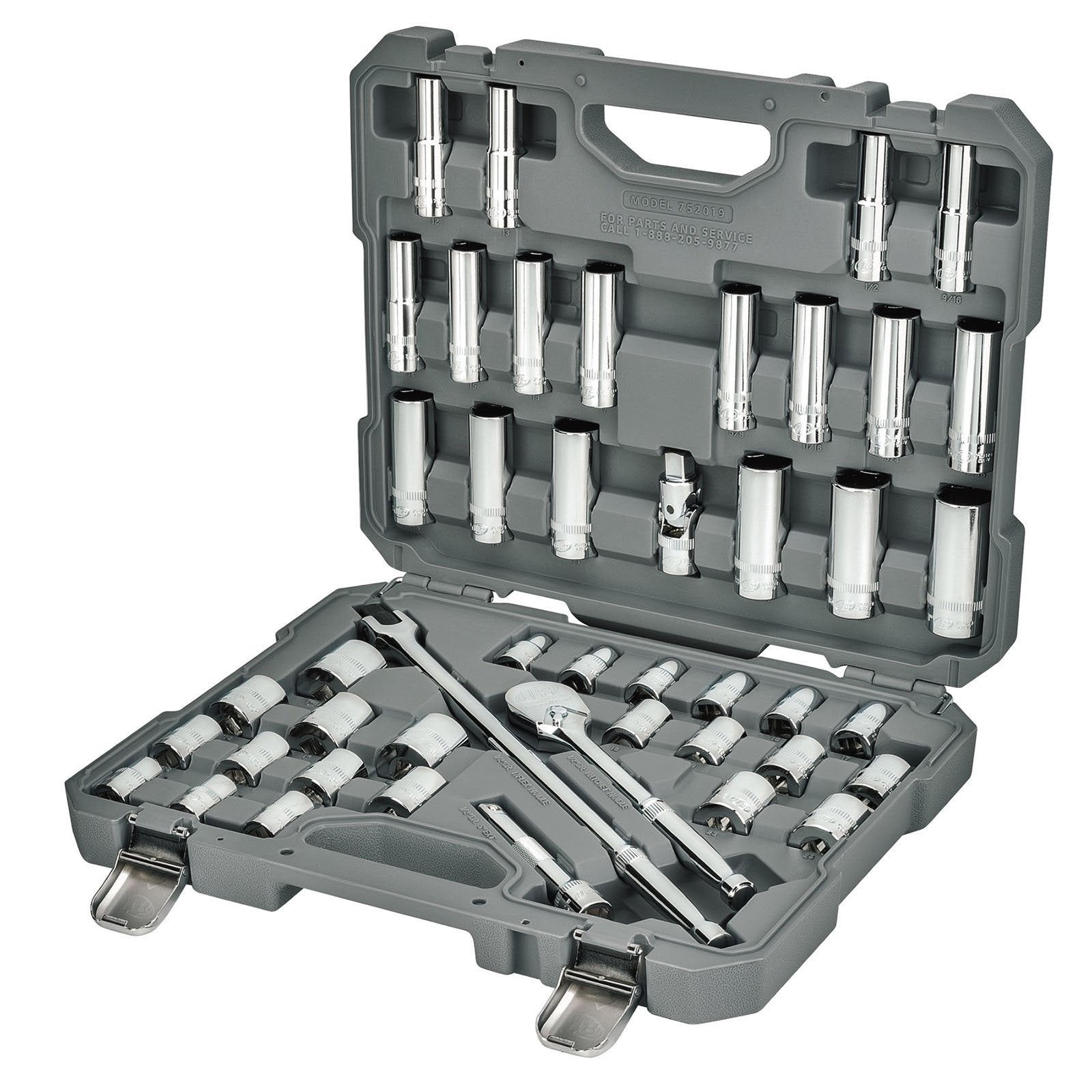 45 Pc. 1/2 in. Drive SAE/Metric Master Mechanics Tool Set
$199.99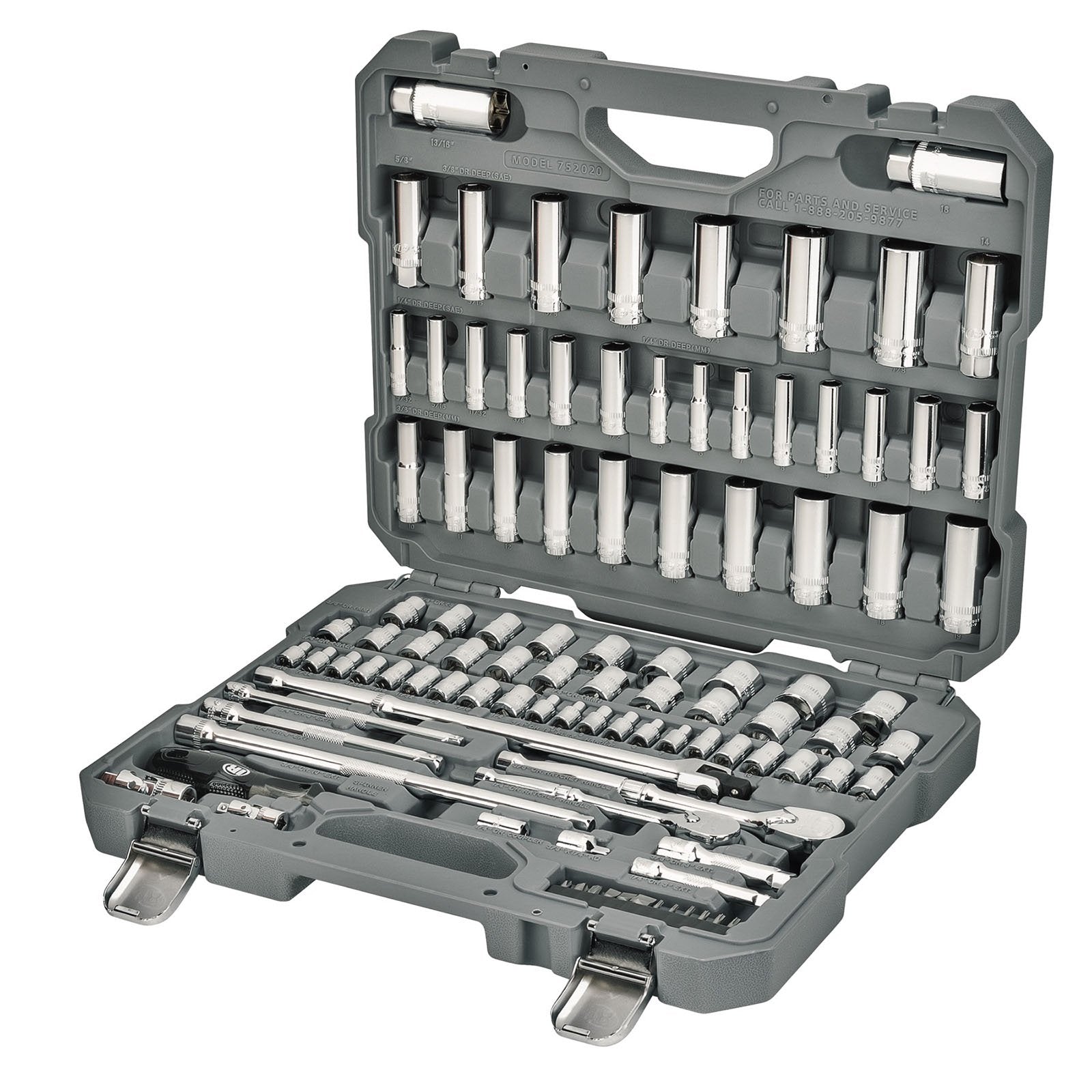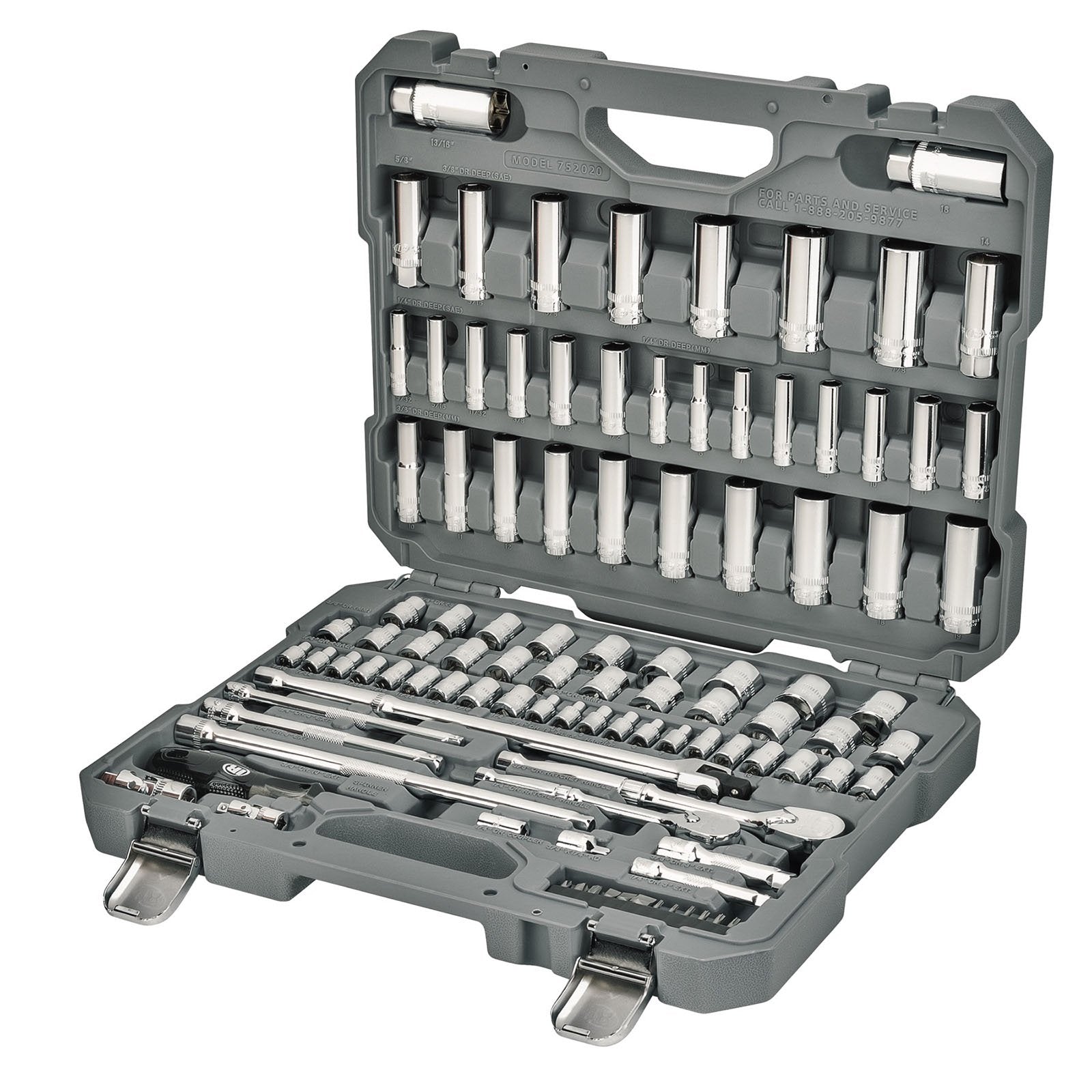 101 Pc. SAE/Metric Master Mechanics Tool Set
$249.95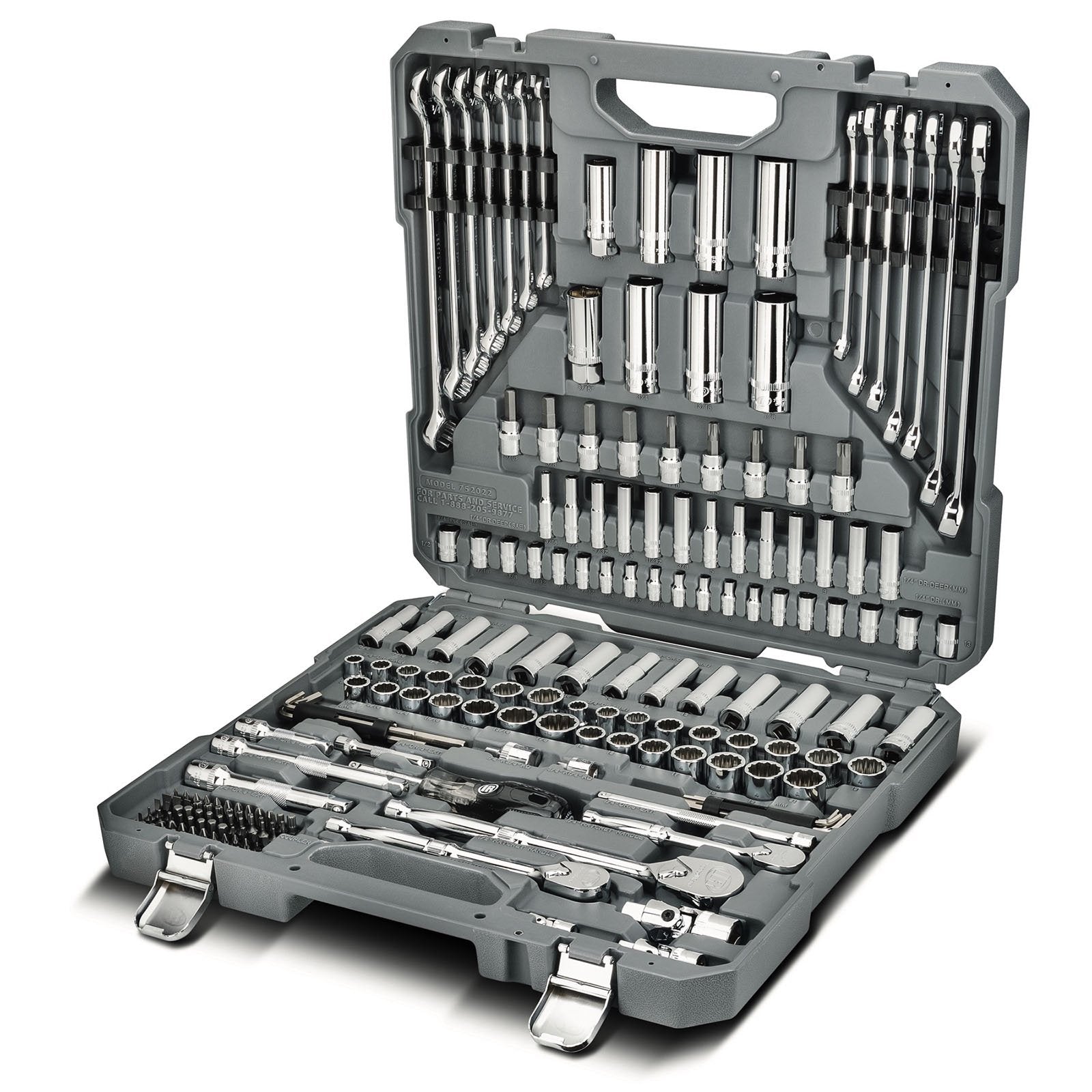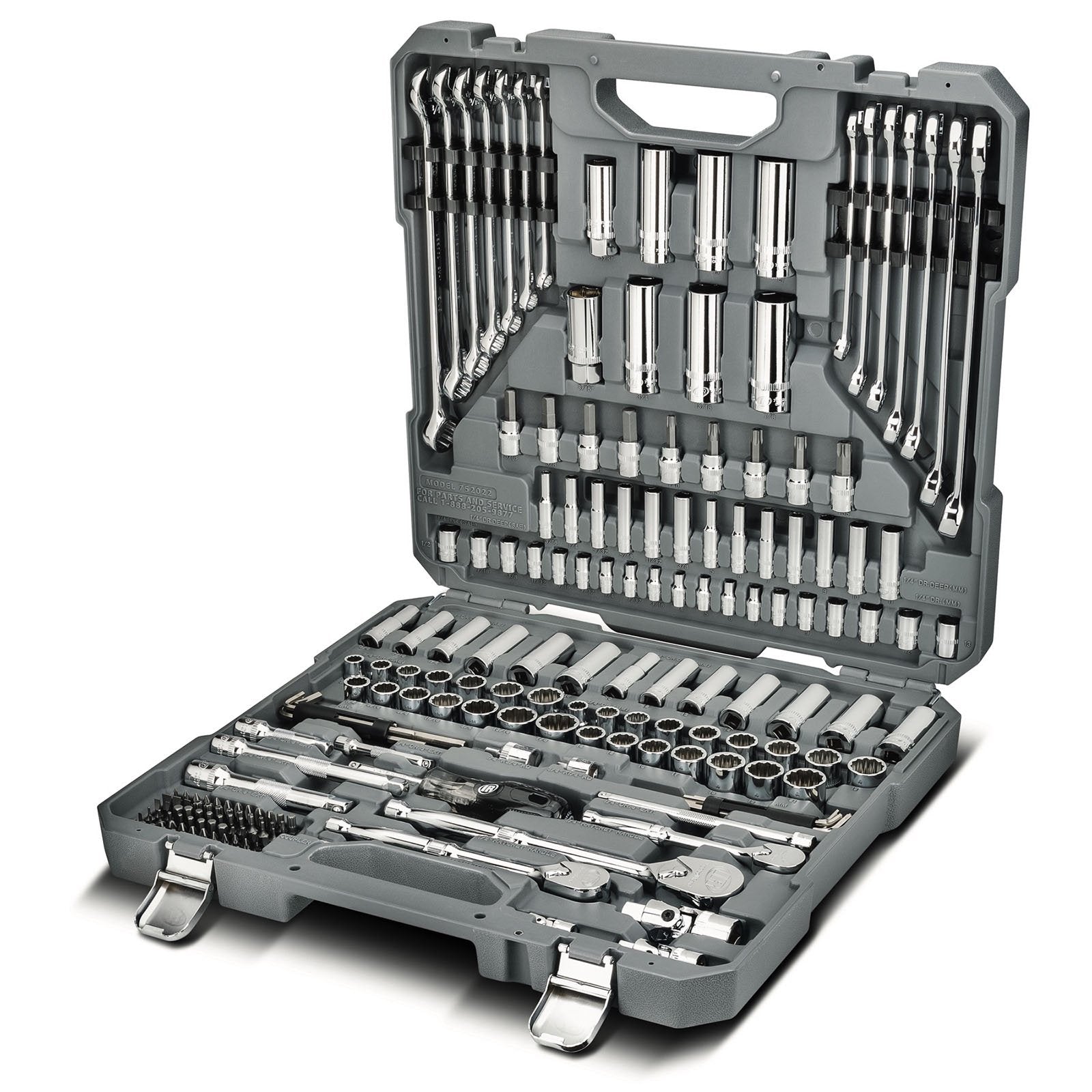 205 Pc. SAE/Metric Master Mechanics Tool Set
$399.99
52 Pc. SAE/Metric Master Bit Socket Set
$159.99
101 Pc. Tech Solutions Master Non-Slip Socket & Bit Set
$199.99